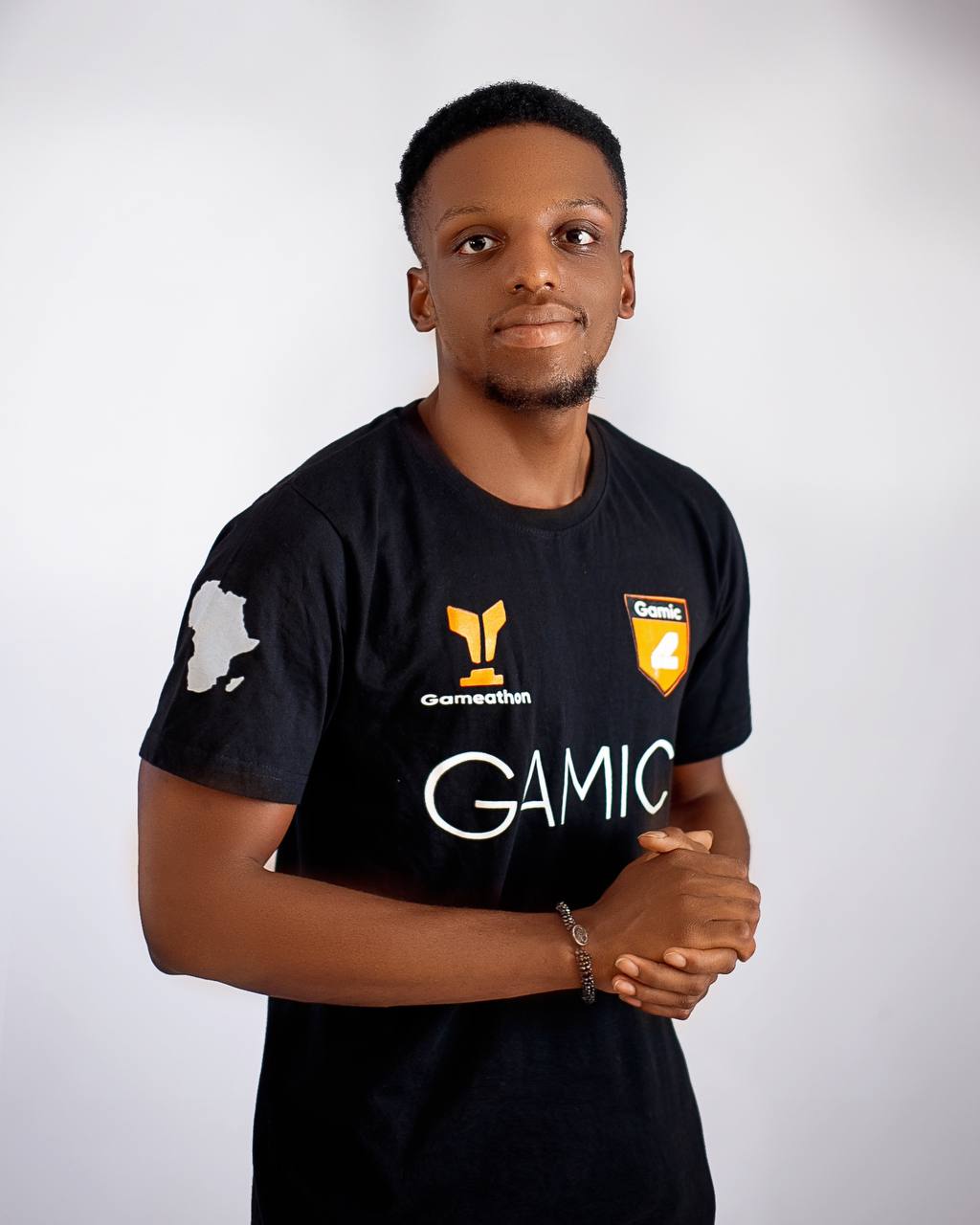 Designer, Frontend Developer and Web3 Community Manager
I design and code beautifully simple things, manage awesome communities and I love what I do.
---
Hello!, I'm Daniel Udofa
---
A web developer with over 1 year of front end experience and passion for responsive website design from Nigeria. I also publish beginner-friendly articles on Hashnode.
Web3/ Blockchain Community Management has also been of interest to me, with 4 years experience working for Awesome Blockchain Projects.

My Career Objective is To strive for excellence and precision at all times, in all positions and circumstance, attaining professional distinction and proficiency.
My Skills
React.js
HTML
CSS
Vue
Figma
Community Management
5 years
Experience in Community Management
Blog Post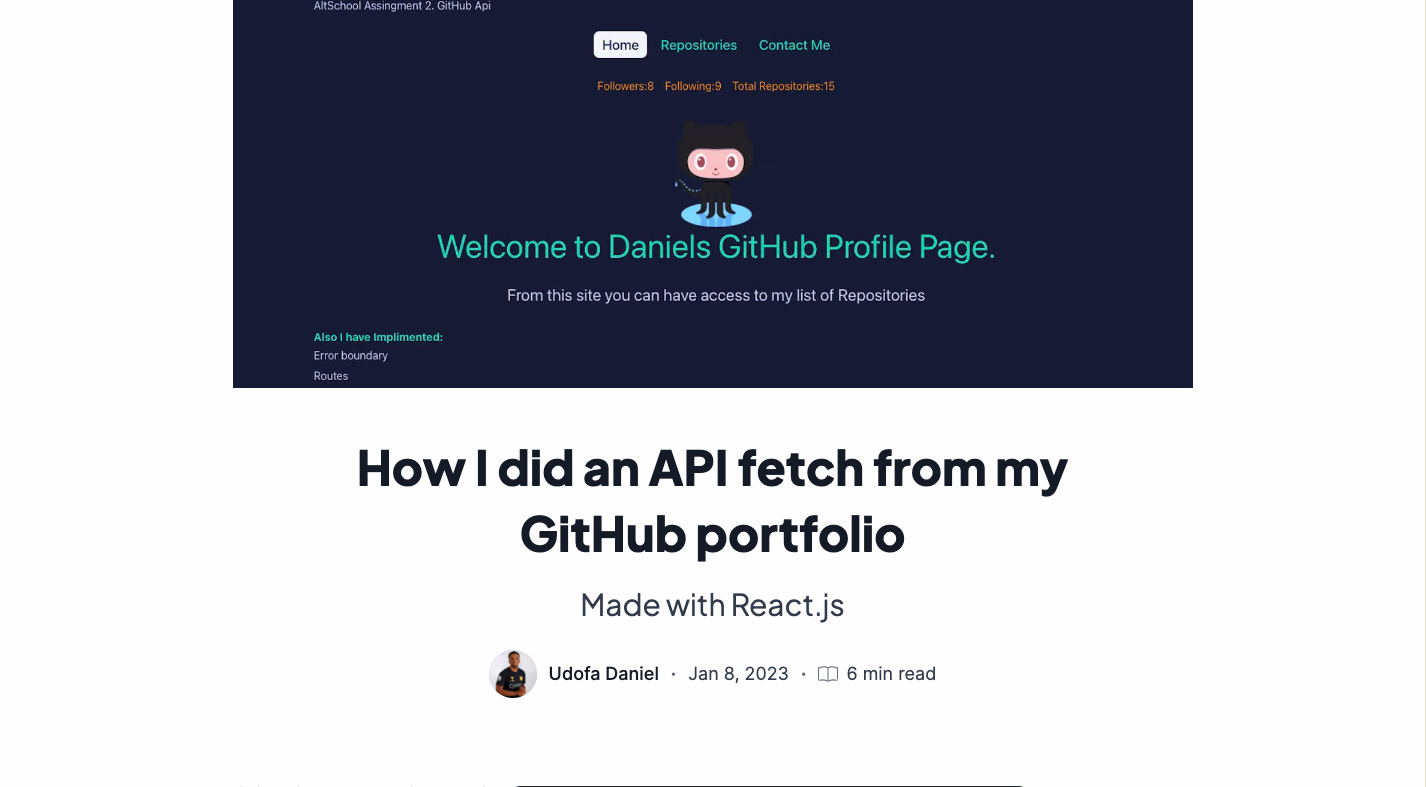 How I did an API fetch from my GitHub portfolio
Jan 8, 2023 · 6 min read
As an assignment from one of the Biggest tech schools in Africa (AltSchool), I was told to:
Implement an API fetch of my GitHub portfolio
show a page with a list of all my repositories on GitHub(the page should implement pagination for the repo list).......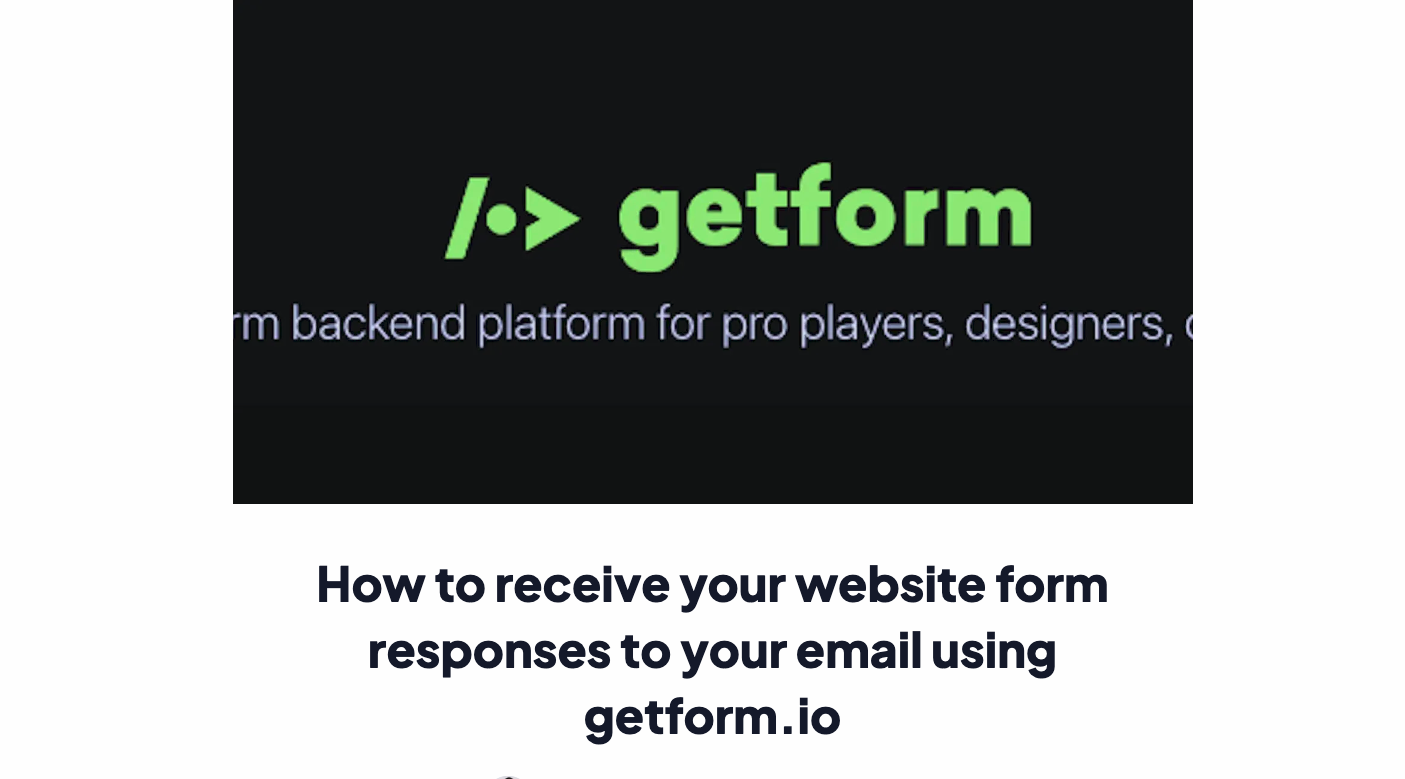 How to receive your website form responses to your email using getform.io
Jan 13, 2023 · 3 min read
Getform is a modern form backend platform that lets you handle your forms on your websites and apps. You can create a form endpoint and start collecting submissions within minutes without having to setup a server or write any backend.
Salary Expectation
Community/ Social Media Management
Telegram Management/Discord Management
Community Bots Management
Twitter/Facebook Management

$700

per month
My Reputation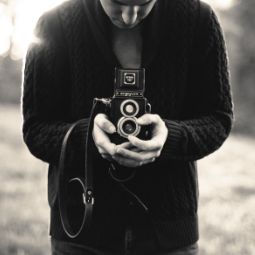 Bright Offiong African Business Developer Kucoin.
I kindly recommend Daniel Udofa to any organization that requires his service. Mr. Daniel is a well known business partners with great skills in the blockchain sector.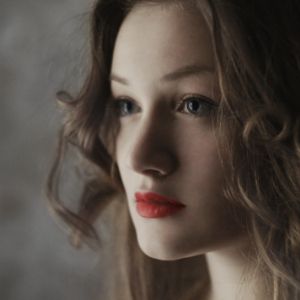 David Oke Founder at Crypto Cafe
Daniel is a very hardworking and talented team player. One of the best colleague I've ever worked with. I highly recommend him for any project or start ups.
Contact Me
---
Ilorin, Nigeria
Phone: +234 7019027572
Email: danieludofa452@gmail.com
Let's get in touch. Send me a message: